180 Weekend is a weekend community event designed to help students grow closer to each other and to God through worship, Bible study, service, and more! Students will stay at host homes provided by members of our church and join in worship at First Assembly Church alongside 50+ churches in our community.
Here are some important details:
Cost: $35/person
Dates: February 7-9, 2020
Age: 6-12 grade students
DEADLINE: JANUARY 12, 2020
Where will my children be staying?

Students will stay in host homes provided by members of our church. Each house is vetted and will be staffed with multiple adults, plus Bible study leaders.
Houses are separated by gender and grade (ie. 6th grade girls will not be in the same house as 11th grade girls)

Does my student have to commit for the entire weekend?

No! While we cannot adjust the cost, your student is free to come and go as necessary provided that their schedule is communicated with the student pastor.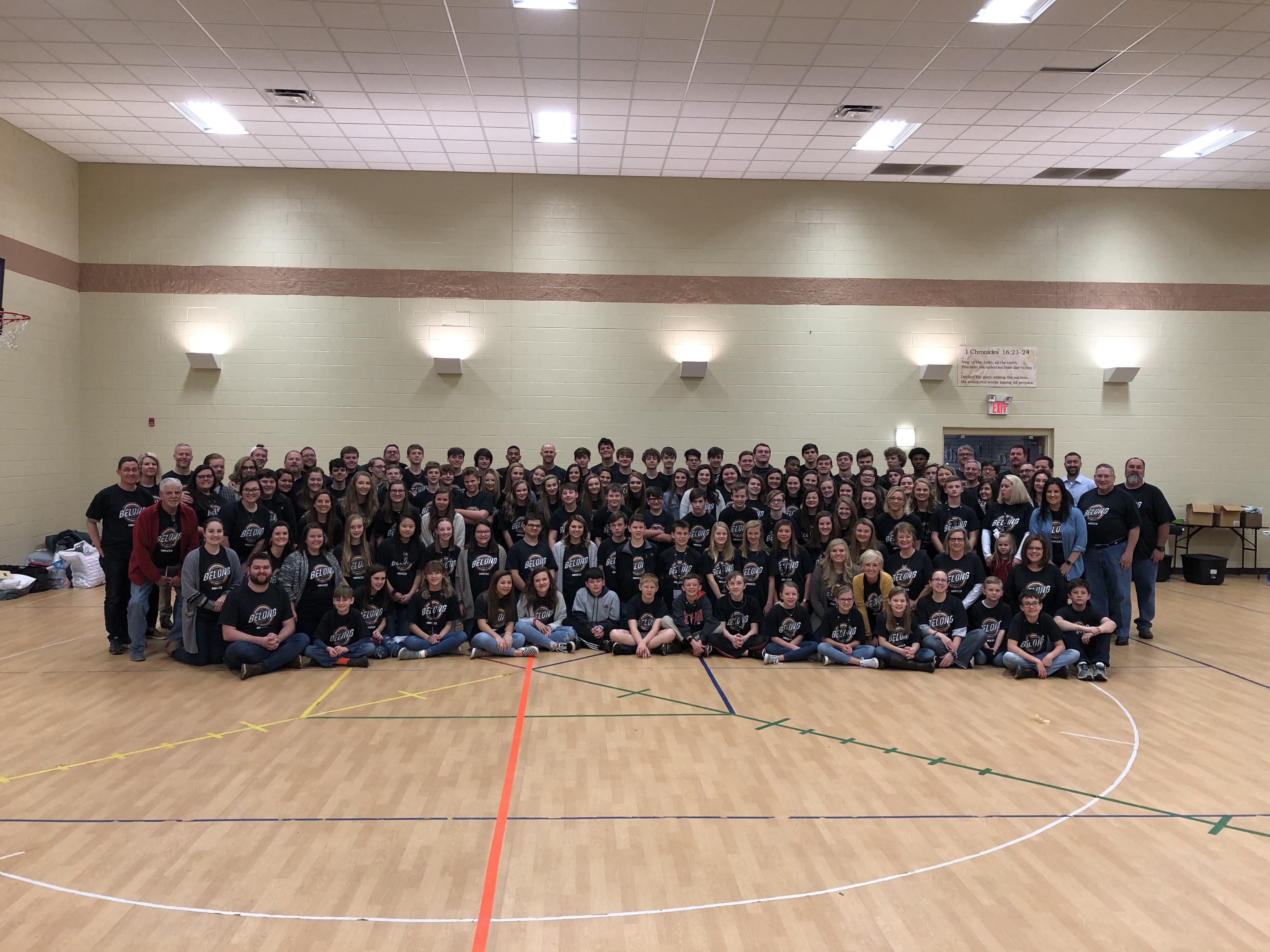 USE THE BUTTONS BELOW TO GET REGISTERED TODAY!