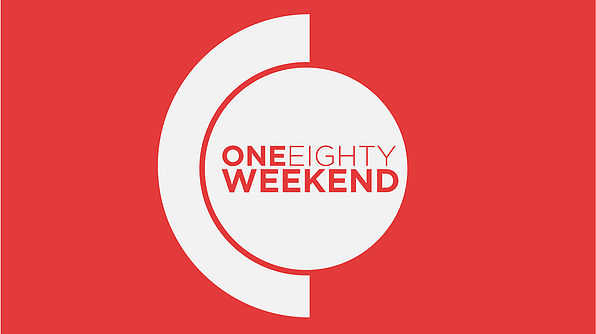 WHAT IS 180 WEEKEND?
180 Weekend combines large group worship and small group Bible study to make for a great weekend where the lives of students can be radically changed! Students from all over Gaston County and the surrounding areas will join together on Friday and Saturday night - and from there, the students will go to host homes for small group Bible study.
THE DETAILS
When is the event? February 1-3, 2019
Who can come? All 6th - 12th grade students
Where will my kids be? Students will stay with their host home groups all weekend. Host homes are based on age and gender.
What is the cost? $35 per student
Can friends come? All friends are welcome to come to 180 Weekend!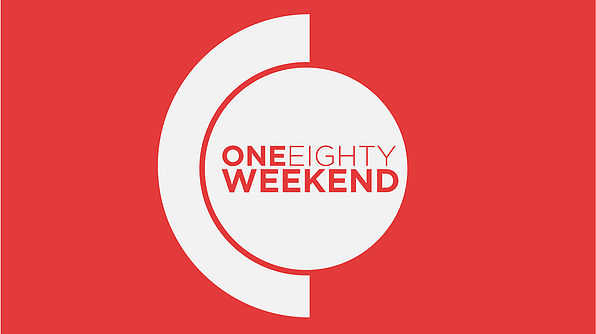 STUDENT REGISTRATION
Student registration ended on January 6th. If you missed your chance to sign up, please email jordan@spbchurch.org to see if there are any available spots.
VOLUNTEER REGISTRATION
Are you interested in helping? We need host homes, drivers, Bible study leaders and more! Click the button below to register as one of our 180 Weekend Volunteers!