It is amazing to watch God move at South Point Baptist Church. God is using our church to reach new families each week and we are seeing children grow closer to God and giving their lives to Jesus. South Point Kids includes children from birth all the way through 5th grade. We understand these years are a crucial time of learning in a child's life and we want to come alongside families by pouring God's Word and His love into them.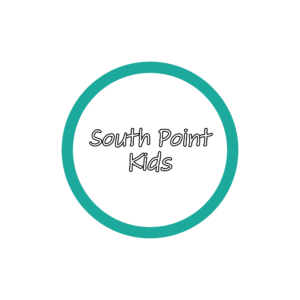 SUNDAY SCHOOL
Large group worship, followed by grade-based small groups for studying God's Word.
Sunday Mornings | 9:45a - 10:30a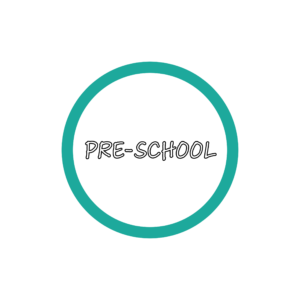 PRE-SCHOOL
Age-based childcare available for birth babies to pre-k.
Sunday Mornings | 9:45a + 10:45a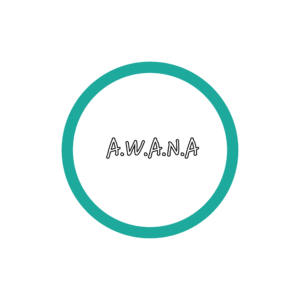 A.W.A.N.A
Our Wednesdays are filled with games, Bible study, scripture memory, and more!
Wednesday Nights | PAUSED UNTIL AUGUST

CENTRIKID CAMP
Check back for our plans for camp in 2023!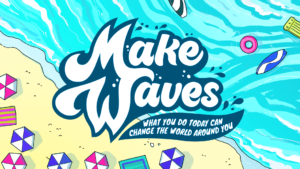 VACATION BIBLE SCHOOL
Check back for our plans for VBS in 2023!
It can be difficult to leave your child in their own class and we understand! We take the trust you place in us very seriously and we work hard to protect everyone at South Point Kinds. We use a computer check-in process that is simple and secure, and everyone of our workers has a current background check on file. We also have a Security Team patrolling our campus! For more information about our safety and security policy, please email our Children's Director, Tracy Poplin! (tracy@spbchurch.org)