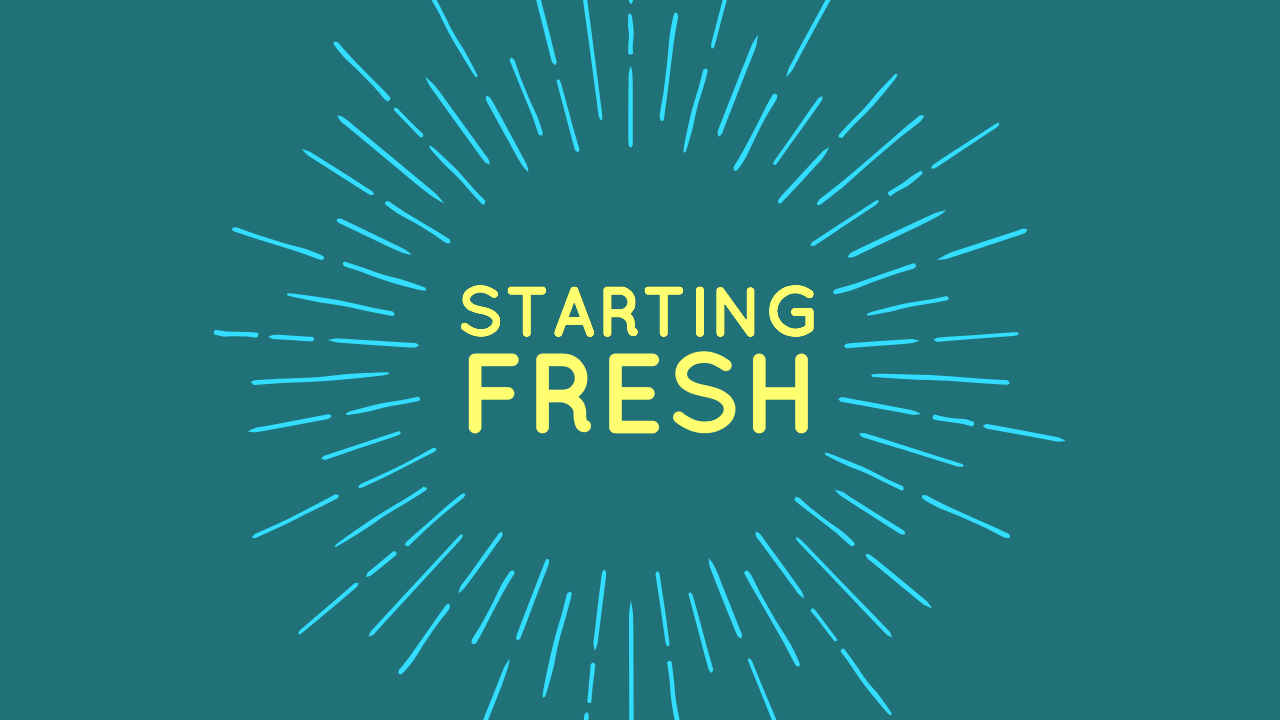 STARTING FRESH
Are you ready to develop a deeper relationship with Jesus Christ? Starting Fresh is a 6-week Bible Study designed to equip new believers with the tools needed to pursue Christ more intimately in their lives.
Start Date: 9/8/18
ART OF MARRIAGE
God has a design for relationships. The Art of Marriage weaves together expert teaching, real-life stories, humorous vignettes and more to portray both the challenges and beauty of God's design for marriage.
Start Date: 9/8/18
ART OF PARENTING
Parenting is hard, but the good news is you do not have to go it alone! Join us for an 8-week study designed to help parents find new ways to integrate their faith into everyday parenting moments!
Start Date: TBA