INFORMATION
Location: Carson-Newman University | Jefferson City, Tennessee
Dates: June 29 - July 3
Cost is based on registration date:

Before December 31 - $325
Before January 31 - $350
After January 31 - $400

Fundraising: We will be having a BBQ fundraiser later this season to help with cost! More information to come.
Participants: Anyone who has completed 6th - 12th grade.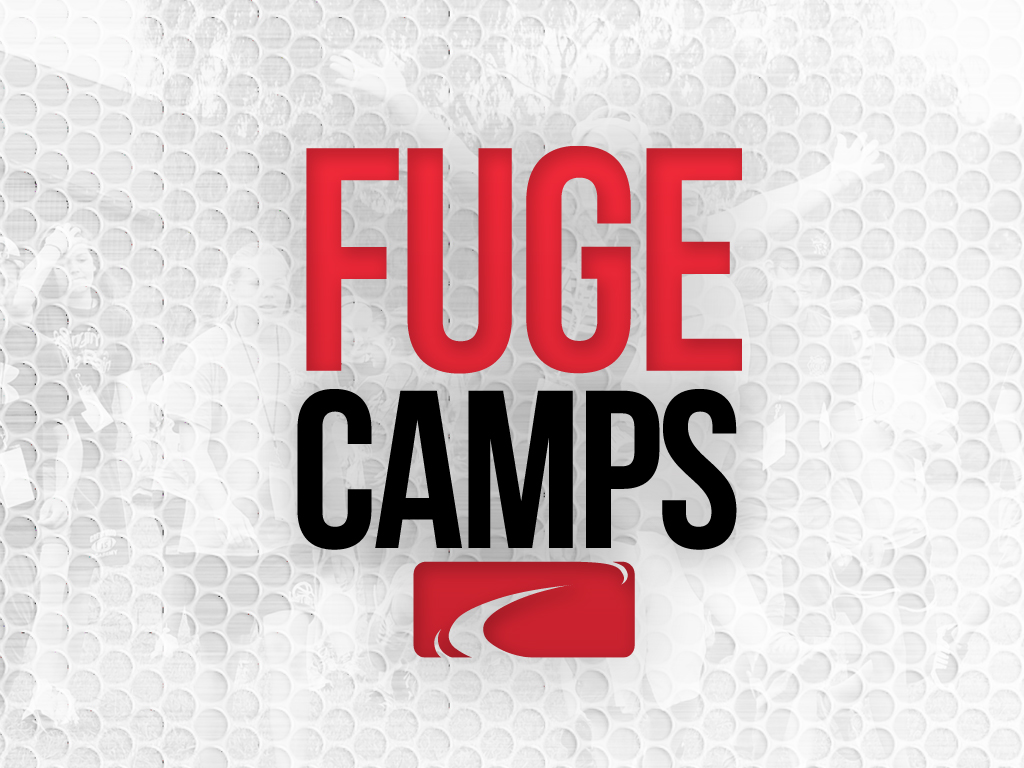 Middle School - Centrifuge
Our 6th - 8th* grade students will be going to Centrifuge, where they will be participating in team-building games and activities.
I WANT TO VOLUNTEER
Camp cannot happen with chaperones! We need your help to transport, monitor, and encourage students as we enjoy camp alongside them!
High School - Mission Fuge
Our 8th* through 12th grade students will be going to Mission Fuge, where they will learn to live out their faith on the mission field 
* IF YOUR STUDENT HAS COMPLETED 8TH GRADE, THEY CAN CHOOSE BETWEEN EITHER CAMP.*