SOUTH POINT STUDENTS
6th - 12th Grade
We desire to come alongside families as partners to help provide student's the tools they need to become lifelong followers of Jesus. We influence students by providing intentional and spiritual programming for students while engaging the family by providing resources to parents to fulfill their role as the spiritual leaders of their home.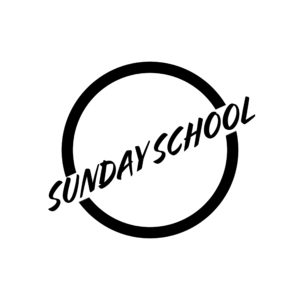 SUNDAY SCHOOL
Grade-based small groups for studying God's Word.
Sunday Mornings | 8:45a - 9:45a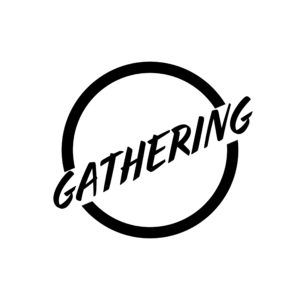 GATHERING
Large group worship, games, and teaching.
Sunday Nights | 5:30p - 6:45p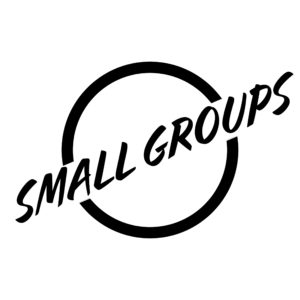 MIDWEEK SMALL GROUPS
Dinner, devotional, and grade-based small groups!
Wednesday Nights | 6:00p - 7:15p