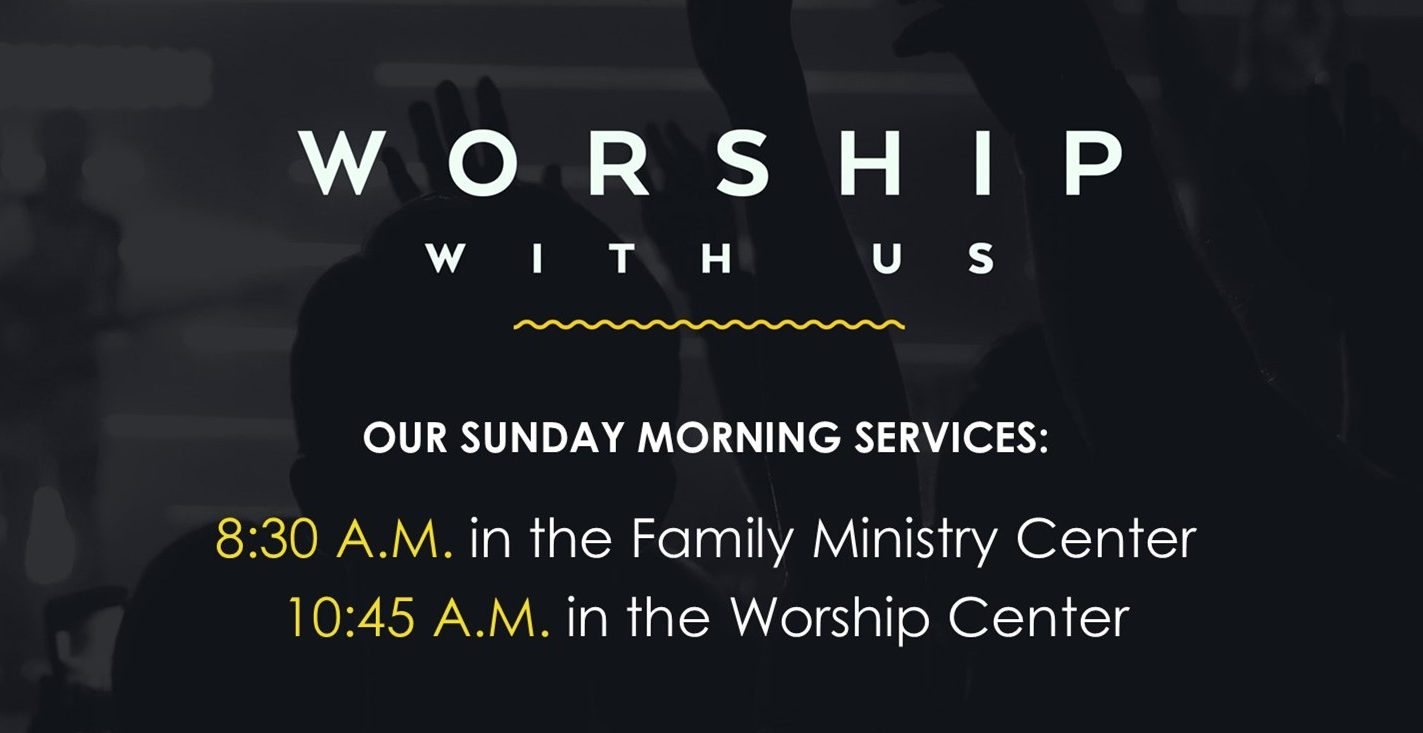 Amidst concerns surrounding the COVID-19 virus, our leadership team is carefully and continually monitoring the situation. As information evolves, our website is the primary, most up-to-date place for you to come receive answers to commonly asked questions related to ministry. We are committed to doing everything we can to provide a safe environment for our church family while we continue to minister to the surrounding Gaston County area.
For the time being, our office will be open Monday through Thursday from 8:30 am - 5:00 pm. You can also call us at 704-825-9516.
WATCH OUR MOST RECENT MESSAGE
Online Resources For Your Whole Family
Social Media
Follow us on Facebook and Instagram for free access to live story readings, Bible study, and more!
Bible Study Packets
We would love to send you a packet of Bible Study material for your children to enjoy. If you would like one, email your name and address to Tracy (tracy@spbchurch.org)
Phase 1 Reopening set for September!
Join us for a time of teaching, discipleship, games, laughter and more every Wednesday night beginning September 2nd, 6:00p-7:30p for K-5th graders at our FMC building! Click on the Children's page for information regarding Phase 1 and what to expect!
Questions?  Email tracy@spbchurch.org
2nd Sunday Faith Steps!
Are your kids asking questions about salvation, faith in Christ or baptism? Are you a new believer or your child? Join us the 2nd Sunday of the month for Faith Steps!  We want to encourage and celebrate every step our children make towards faith in Christ.  Bring the whole family to join in the conversation at this one stop shop for resources and encouragement in taking next steps into growing faith!  Our first Faith Steps will occur September 13th at 5:00pm!
Want to sign up? Email tracy@spbchurch.org
Small Groups
Sunday at 9:30 am. Talk with your friends and leaders over your webcam, phones, or the chat feature as you study the Word together. (ZOOM Meeting)
Grow-in-your-Faith Class
Tuesday at 3:00 pm. Come learn practical steps about how you can grow deeper in your relationship with Jesus. (ZOOM Meeting)
Gathering LIVE
Wednesday at 6:30 pm. Students are invited to join us for teaching, games, music and more from the comfort of their own home. (ZOOM Meeting)
Note to Parents
We ask that all students update their name to this format "First Name - Grade" while they are in the waiting room to join our Zoom meetings. Students will not be permitted into the meeting if they are unknown. Links for Zoom meetings can be found by joining our student email list or contact Jordan Stover (jordan@spbchurch.org)
STAY CONNECTED
Email Sign Up
Right Now Media
Gain access to an extensive, new video library called RightNow Media. This is the "Netflix of Video Bible Studies" and has a library of HUNDREDS of faith-based studies that you can access whenever and wherever you want - on your phone, iPad, computer, or at home on your TV.
Click Here to sign up for FREE
Family Life
Visit the Family Life website for access to great Bible studies, devotionals, videos, activities, and more designed to strengthen you and your family.
Small Groups
We have many groups that are meeting across the community through the use of various platforms such as Zoom, Facetime, Skype, and Google Hangout. If you would like to join a group today, email AJ (aj@spbchurch.org).